Photo Album
Saba

The Island Saba Rock From A Distance

Our Not So Hospitable Anchorage And The Road (That Couldn't Be Built) Leading To Town. Baggywrinkle Is The White Dot In The Lower Left.


The Town Called The Bottom

A Church In Bottom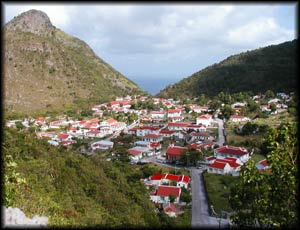 Bottom From The Top

Brunch With A Spectacular View In The Town Called Windward Side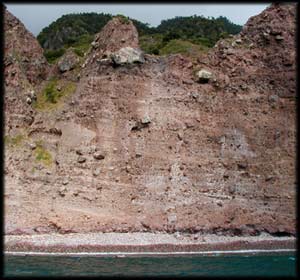 The Beach (if it can be called such) Where We Swam Ashore

The Step Trail Leading From The Boat Landing To A Road
For Many Years This Was The Only Way Ashore For People And Goods!